Are you a recent Graduate from our IEP Bridging Program?
We want to hear from you!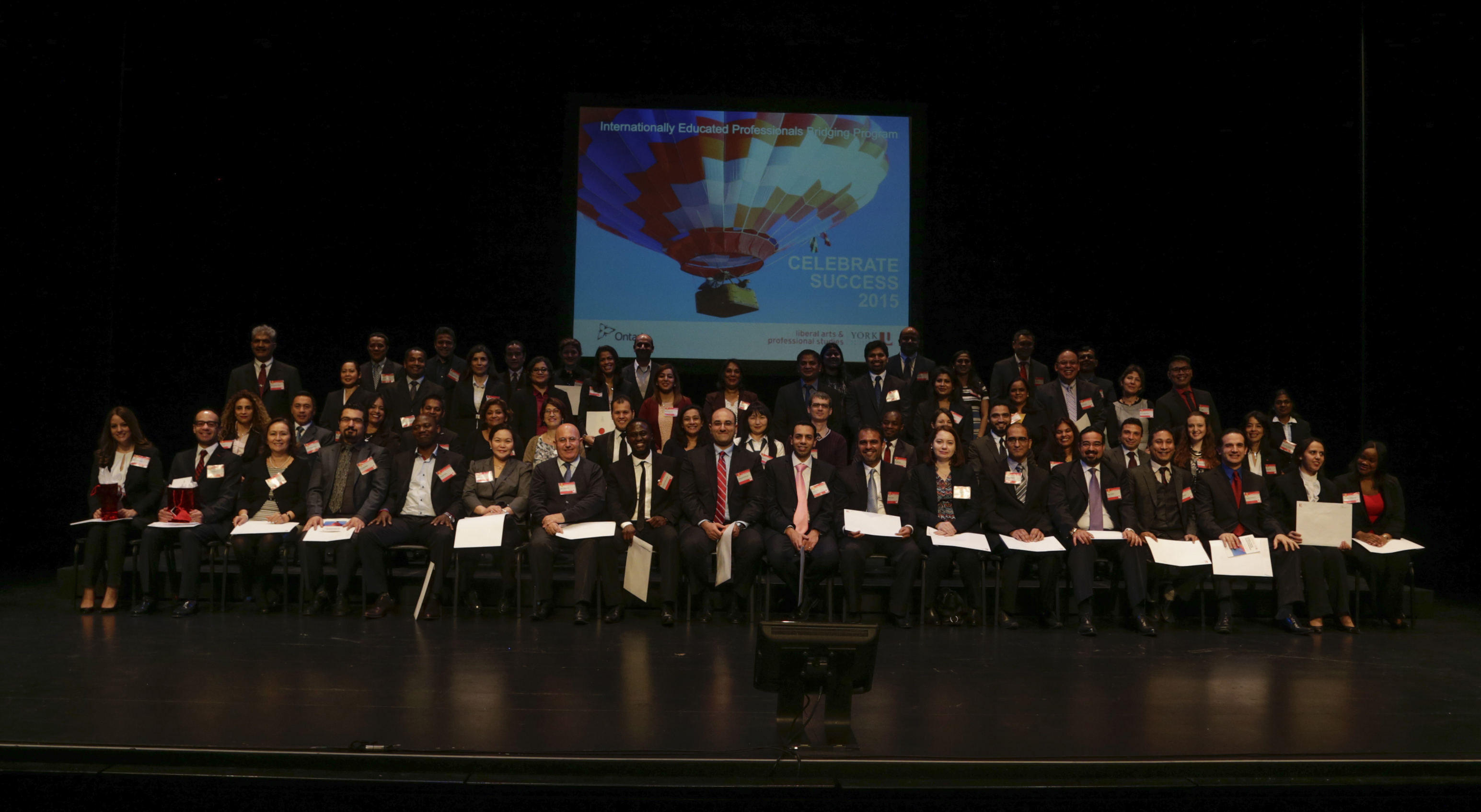 We hope to stay connected with our Bridging Program Alumni. If you are interested in staying involved with the IEP Bridging Program, here are a few suggestions on ways to do so:
Become a Volunteer
Get involved by volunteering at an event. There are often opportunities to speak on behalf of our program about your experience as a newcomer and how the IEP Bridging Program impacted your life (among other things!)
Simply Keep in Touch!
We are always happy to hear from you.  Stop by to say hello or send us an email to let us know how you are doing! Seriously. You can reach us at makemore@yorku.ca
Inform us of your Job Successes
Letting us know that you've gotten a job helps us ensure the sustainability of our program for future IEPs. Please take the opportunity to fill out our job update form