The IEP Bridging Program has graduated many successful candidates.  These candidates, which include the individuals profiled below, went on to utilize the skills they gained from abroad - in conjunction with those they gained here at York University - to obtain successful careers commensurate with their education and experience.  In some cases, they went on to further their education with Masters degrees. Their success is our success!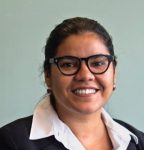 "After I started the Bridging Program,  I realized that there were many differences in the recruitment processes practiced in the two countries - Brazil and Canada.  York helped me know these differences and focus on relevant skills."   Lia Mendes, Recruiter in Toronto based-Recruitment firm. Read her story here.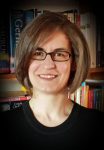 "The bridging program  helped me see my background from a Canadian perspective and customize my job search strategy.  It provided me information about career options that were relevant to my previous experiences; in one word it helped me build a bridge between my past and my future."   Reka Tokes, Senior Learning Consultant, Centre for Leadership and Learning, Treasury Board Secretariat. Read her story here.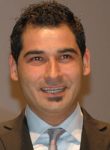 "It is like a flood gate opening up multiple opportunities for me.  It helped me improve my self-confidence and taught me industry specific skills.  I have learnt the cutting edge technologies and practices in supply chain management and logistics and many inventory management policies." Sarpay Karakul, Branch Manager, Astley Gilbert. Read his story here.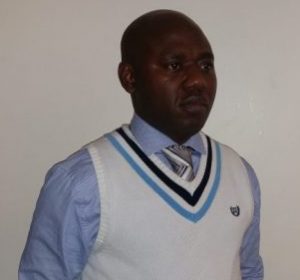 "Career coaching that is offered as part of the bridging program is very valuable, he says. "Just in one sitting my coach changed the whole look of my LinkedIn profile.  He made it so interesting that on the same day I got a dozen requests to connect. He made simple changes, but that made a lot of difference." Severin Egatsi, Accounts Payable Manager, Grand and Toy. Read his story here.



"The bridging program played a big role in my success. It gave me practical skills and experience through group work and  the mentorship program.  Many of our professors were experienced professionals, and they helped us to get hands-on experience through group works in almost real environments." Kamo Mailyan, International Commodities Trader, Ronald A. Chisholm Limited. Read his story here.
Remember,  you could be here too!