The Power of Networking-Marlene Lee Gordon and Vertex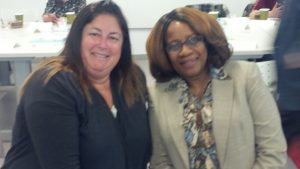 "This is a story of individual and corporate success. It's also a story about connections and partnerships. Many pieces of the puzzle came together to help Vertex find the talent it needed. From the Workforce Planning Board of York Region's employer engagement and education, to a hiring manager willing to give an IEP an opportunity to JVS Toronto's  partnership with York University's IEP Bridging Program that enabled access to grants and subsidies to make the opportunity possible.  The rigorous preparation Marlene undertook at the York HR Bridging Program, and the students' excellent talent and drive, helped  both an IEP and a York company find success.Marlene is one of hundreds of students who participate in York's IEP Bridging Programs for HR, IT and Business professionals.
This program offers a ready pool of talent and staff eager to help employers connect and advertise opportunities at no-cost to them." Read more about Marlene Lee-Gordon.
Christina Koropouli, Senior Organization and Employee Development Advisor at University Health Network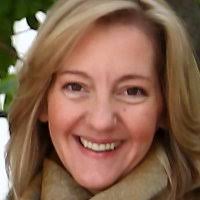 "What really attracted me was Christina's experience elsewhere, because it reflected what we needed here in this role," explains Koropouli's manager, Venita Indewey, Director of Organization and Employee Development at University Health Network. "She knew how to redesign processes, like performance management, and she had done this both as an HR professional within firms and in working with clients in a consulting role at one of the big five consulting companies. Indewey says several factors led to Koropouli's hire, including her in-depth knowledge in organizational development as well as her previous work experience at KPMG, one of the big five consulting firms." Read more about Christina Koropouli.
 Watch on Youtube