The IEP Bridging Program has had many successful students. These candidates, which include the individuals profiled below, went on to utilize their global experience in conjunction with their skills and qualifications they gained here at York University - to obtain successful careers here in Canada. In some cases, they also went on to further their education with Masters degrees. Their success is our success!
Raminder Kaur, Programmer, the House of Commons, Government of Canada, Ottawa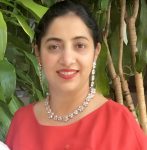 Raminder wanted to find work again in the IT sector and found that despite having three Master degrees she lacked the confidence to jump into the IT industry in Canada.  "After I joined IEP Bridging Program at York University I got my confidence back, I said to myself, I can do this".  Now she has moved into IT consulting roles with the federal government as a Programmer Analyst". Read more about Raminder Kaur.
Wasif Noorani, Vice President, BMO Captial Markets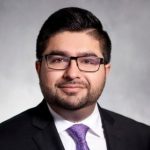 "The program was important to help gain an understanding of the Canadian market. You get to network with people across the program and faculty. It helps to build networks that most new immigrants don't have yet. Having that network helps to guide,
support and mentor you" Read more about Wasif Noorani.
Kamal Ahmed-Senior Business Analyst (Cyber Security) Rogers Communication Inc.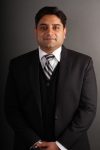 "As an immigrant, we have opportunities as well as challenges, it totally depends on how we compete with these challenges that lead us to the success we want to achieve."   Read more about Kamal Ahmed.
Yaser Feizi, Commercial Account Manager at the Royal Bank of Canada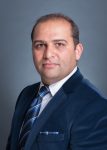 "When I put the York University program on my resume, I felt there was a change in the way employers read my resume... you're adding Canadian course material to supplement your international degree. It's a difference maker." Read more about Yaser Faizi.
Christina Koropouli, Senior Organization and Employee Development Advisor at University Health Network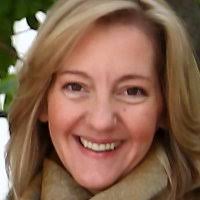 "When I enrolled, I didn't think I needed help with the soft skills, but I actually found these to be the most important ones," adds Koropouli. "They addressed cultural aspects and I could immediately apply it in my daily life. They were key things that I had to do right away to get a job." Read more about Christina Koropouli.